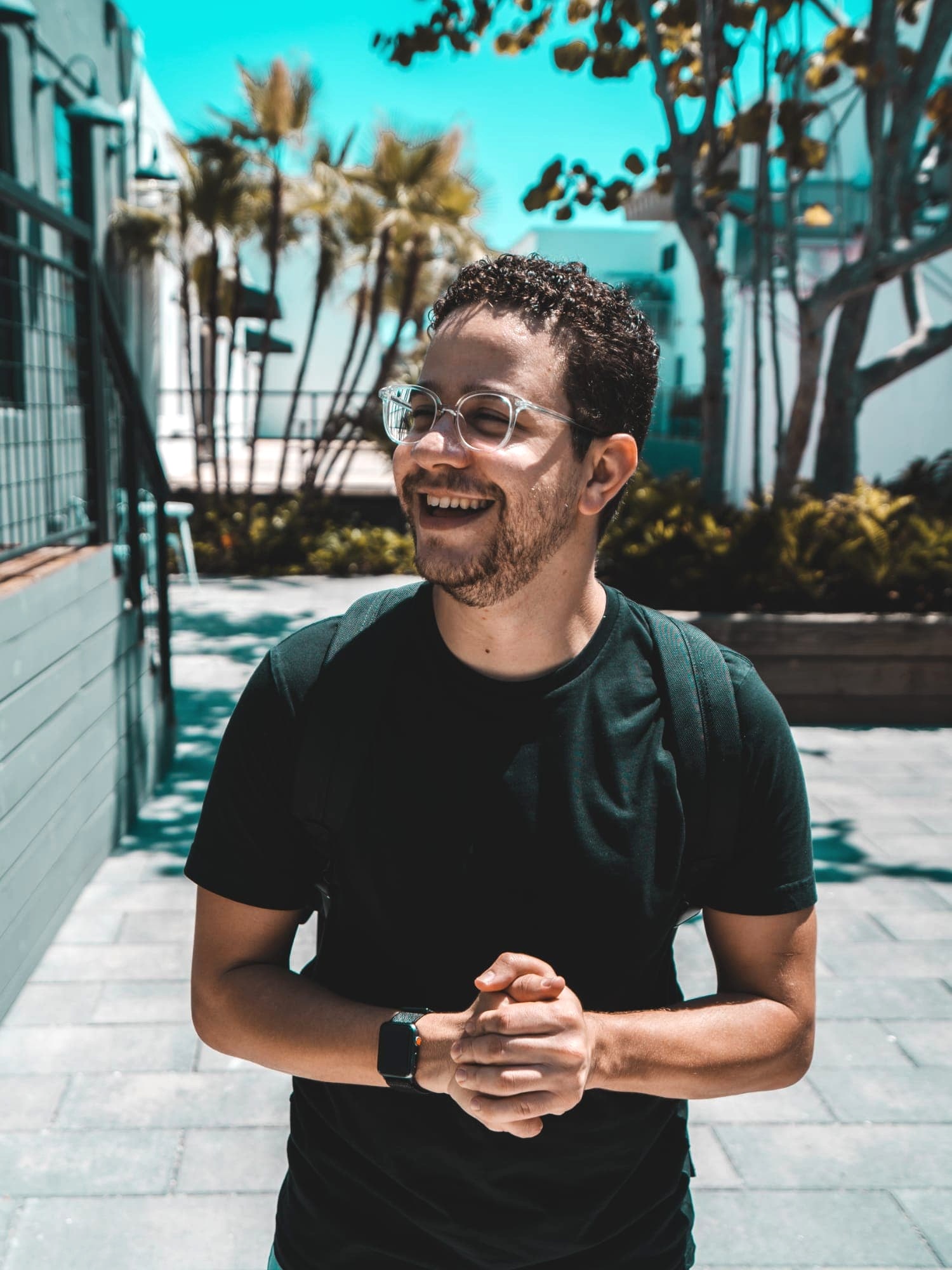 Teller is the brainchild of Greg Barbosa.
A tech wiz and innate storyteller whose first clients were surprised to see a 10-year-old solving their complex computer problems while encouraging them to share their story online. He didn't know it then, but that was the start of what would become his life's mission of finding creative marketing solutions for passionate, forward-thinking businesses.
Every business has a personality, a story. And when that story reaches the right people, businesses find success. Teller is that problem-solver, that whiz kid at heart who wants to leverage modern online technologies so you can get to wherever you want to go.